Events Search and Views Navigation
Events for November 1, 2018
Day Navigation
6:30 pm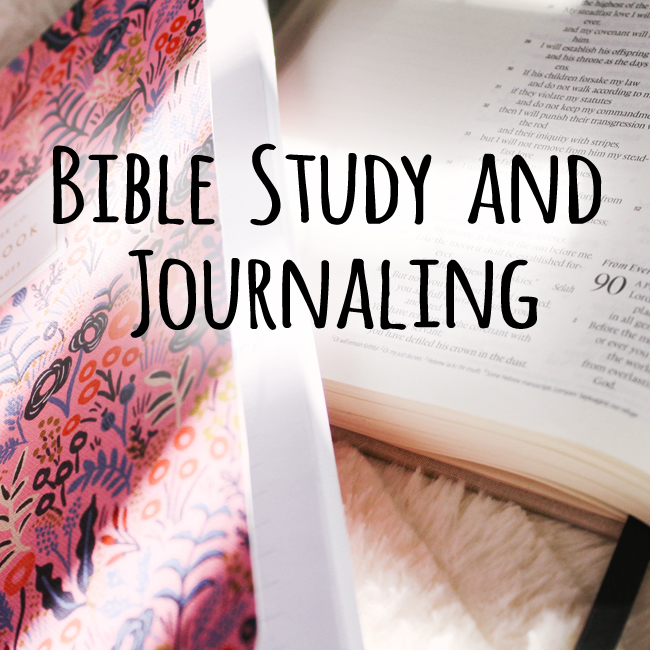 Using a simple format of Scripture reading, personal reflection, and journaling, this group will help you prioritize the discipline of personal Bible study. This group meets for 8 weeks on Thursday evenings, September 20 - November 8, 6:30pm, at a home in Tarzana. For more information, call Brenda at (818) 779-8053. Registration is $8, paid to the teacher at the first class.
Find out more »
7:00 pm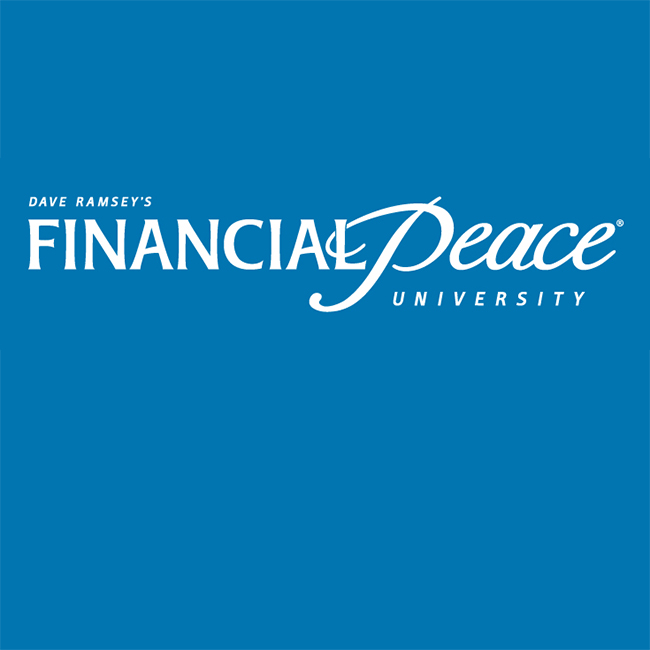 We all need a plan for our money. Financial Peace University (FPU) teaches God's ways of handling money. Through video teaching with Dave Ramsey, class discussions and interactive small group activities, FPU presents biblical, practical steps to get you from where you are to where you've dreamed you could be. This plan will show you […]
Find out more »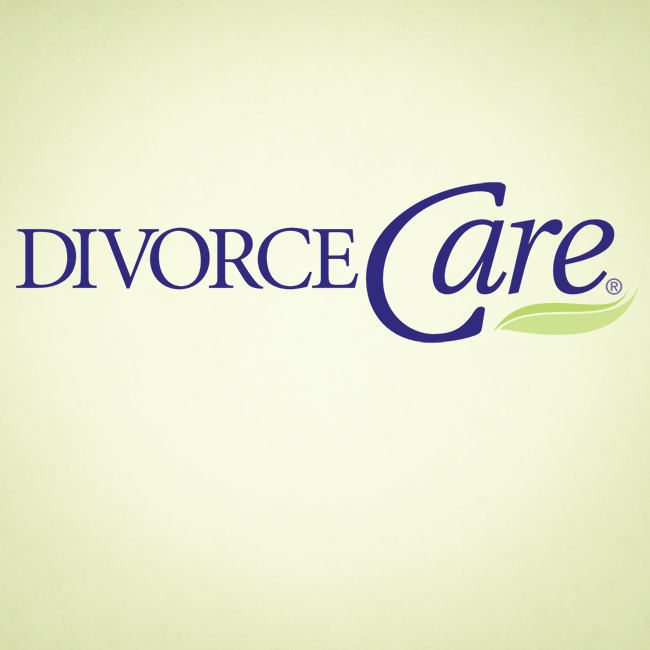 Don't go through separation or divorce alone. Divorce Care is a friendly, caring group of people who will walk alongside you through one of life's most difficult experiences. You'll learn how to heal from the deep hurt of divorce and discover hope for your future. Divorce Care meets for 12 Thursday evenings, September 20 - December 13, 7 - 9pm, in the Community Life Room. Registration required. $15 per person.
Find out more »
Wondering how you'll survive the weeks surrounding Thanksgiving and Christmas? Are you dreading the holidays, knowing that everything has changed and happy memories from past years can't be recreated? Our Surviving the Holidays seminar is especially for people who are grieving a loved one's death. You will learn how to deal with the many emotions you'll face, what to do about traditions, helpful tips for social events, and how to discover hope for your future. This 1-day seminar meets Thursday, November 1, 7 - 9pm, in the Cornerstone building. Registration is $5.
Find out more »
+ Export Events