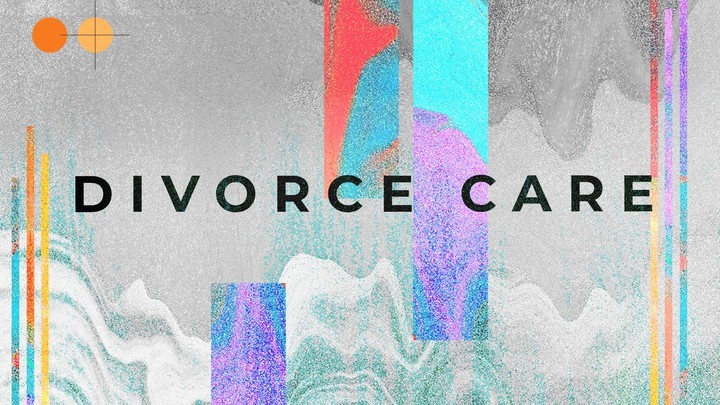 Divorce Care is a friendly, caring group of people who will walk alongside you through one of life's most difficult experiences. Don't go through separation or divorce alone. You will learn how to heal from the deep hurt of divorce and discover hope for your future.
This is a FLEX class, which means the participants will view the lesson video on line before the class meets. This 13-week class meets on Zoom on Saturday mornings, 10-11:15am, February 19-May 21, 2022.   To register online with DIVORCE CARE, go to https://www.divorcecare.org/groups/145477.
Registration for new students is $20 for the workbook (version 4) which will be mailed to you from Divorce Care. If you already have version 4 workbook, registration is free. Once you register, you will receive an email confirming your registration. You will receive a second email with the link for the Saturday zoom meetings.