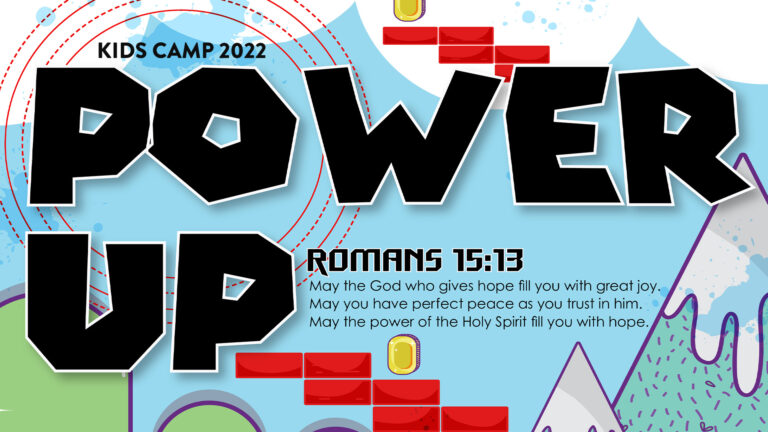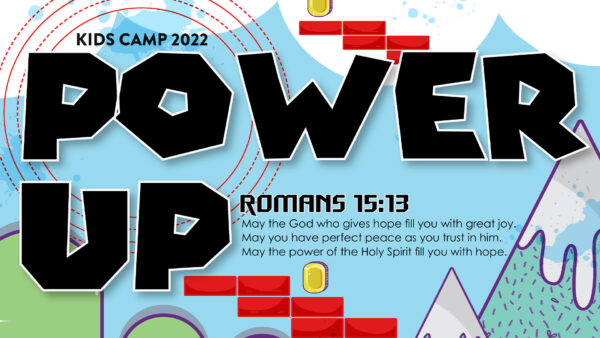 Camp is created to engage students with the gospel in ways they understand. Students in 4th and 5th grade are welcome to join us!
Find out more »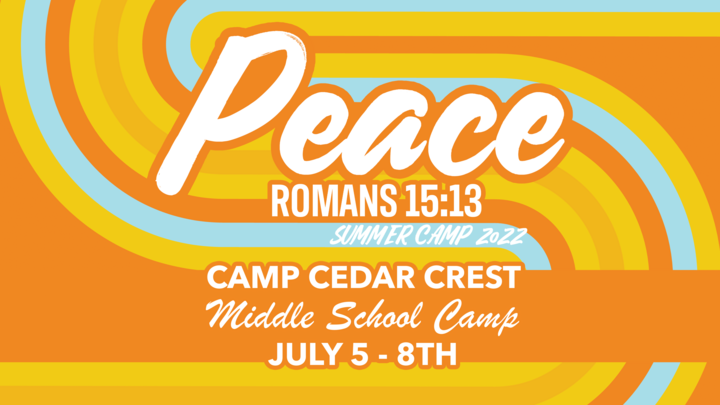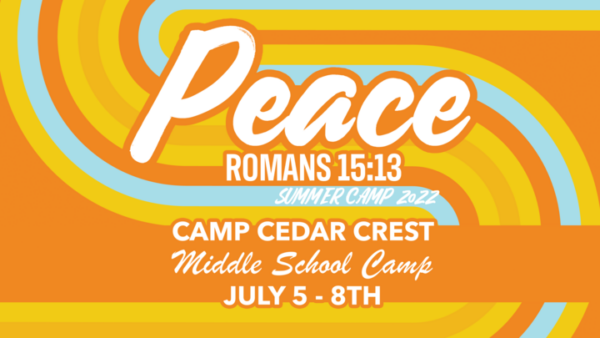 Camp gives students the opportunity to step away from the distractions to think clearly and experience Christ in a fresh way.
Find out more »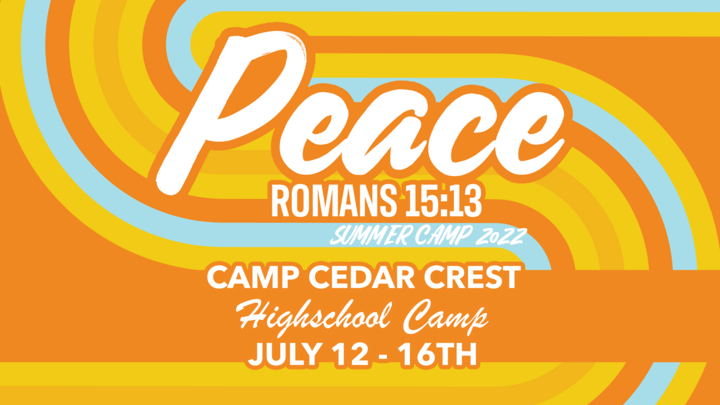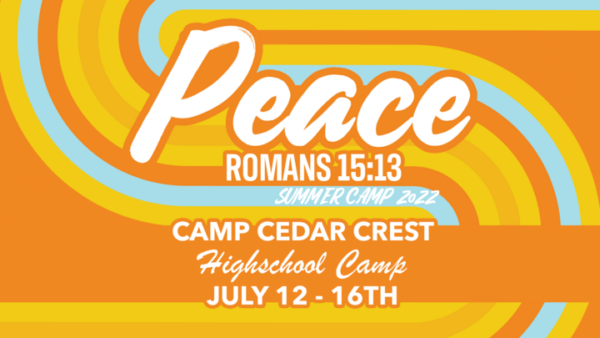 Students will enjoy nightly rallies, high-energy worship, small group discipleship, tons of fun and other special retreat exclusive elements!
Find out more »